Quality Stamping & Tube Corp is a leader in producing stamped metal parts for OEMs (original equipment manufacturers). With high-speed, automatic stamping equipment, an in-house tool room and ISO 9001:2015 certification, we can handle your OEM stamping project with guaranteed precision and repetitive accuracy.
Since 1982 QST has been providing custom stamping parts for OEMs in a range of industries. We can manufacture metal stampings up to .25" thick and achieve tight dimensional tolerances of +/-0.0010". Your parts will be delivered on time and production ready, meeting the needs of your schedule.
We offer prototype stamping, low-volume and high-volume metal stamping including progressive stamping and fabrication. We work with a very wide range of metal materials including stainless steel, carbon steel, copper, brass, aluminum and more. Contact QST online for more information or submit an RFQ to get started on your project: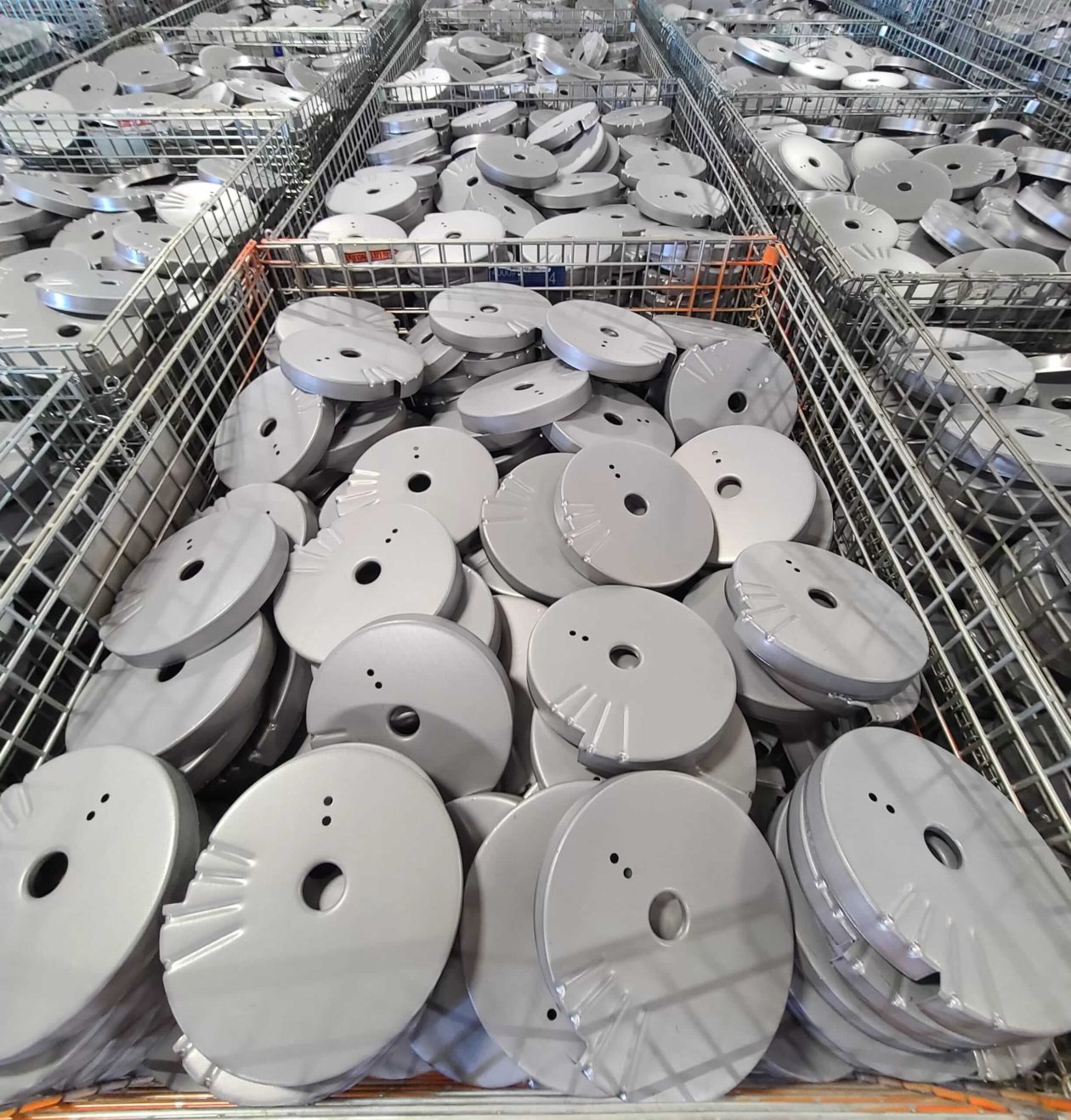 Original Equipment Manufacturer Industries We Serve
Aluminum is the ideal material for stamped parts that need to be strong, flexible and lightweight. QST can manufacture standard or custom stamped aluminum parts including:
Aerospace/Avionics
Electronics
Marine
Military/Defense
Mining
Construction
Commercial Lighting
Lawn & Garden
Sports/Recreation
Appliances
Telecommunication
Plumbing
Whether you need help designing tooling for a new project or a quality-driven metal stamper capable of high-volume, high-speed production runs, partner with QST. We're a full-service metal manufacturing company with experienced engineers and innovative solutions.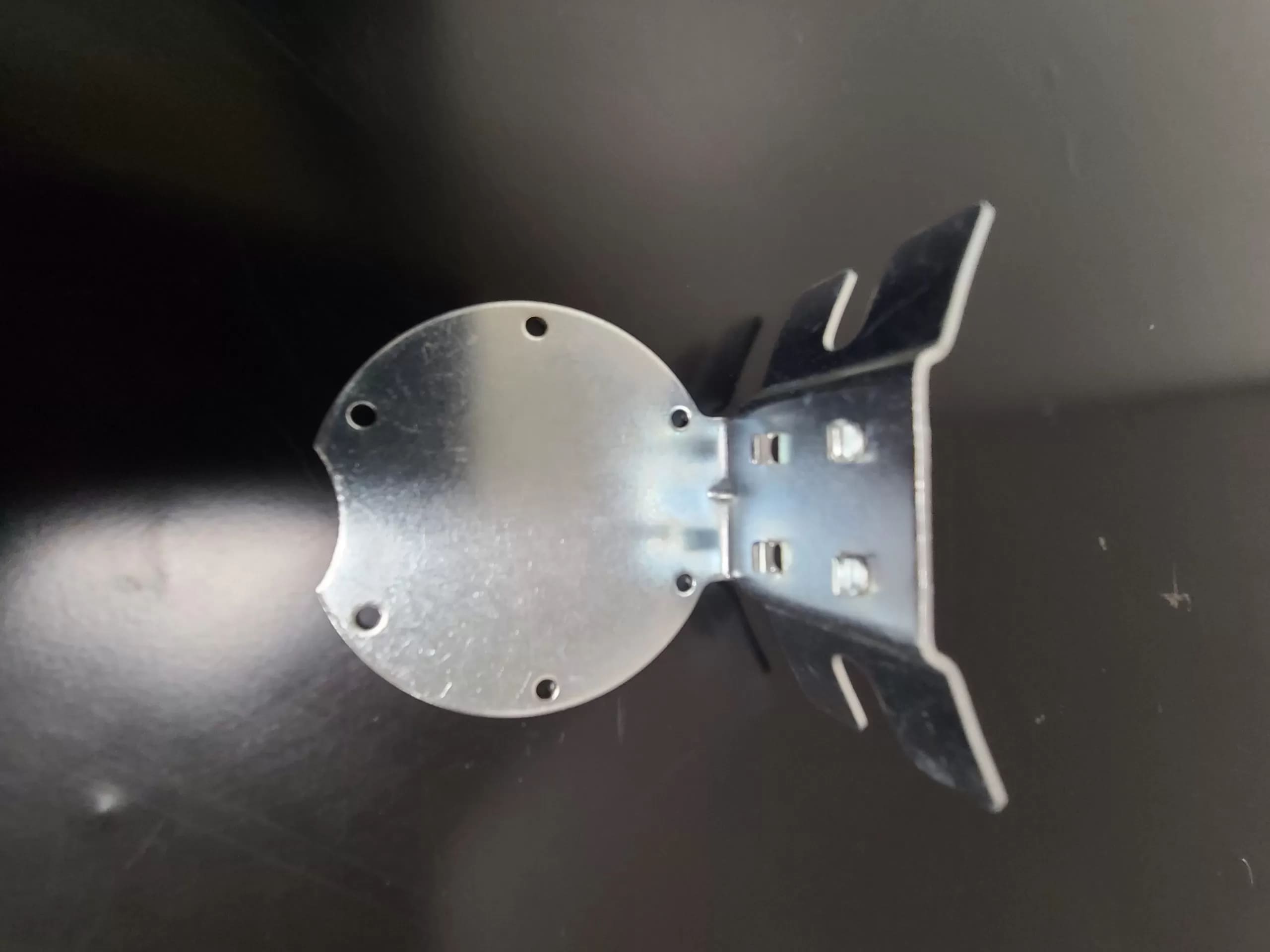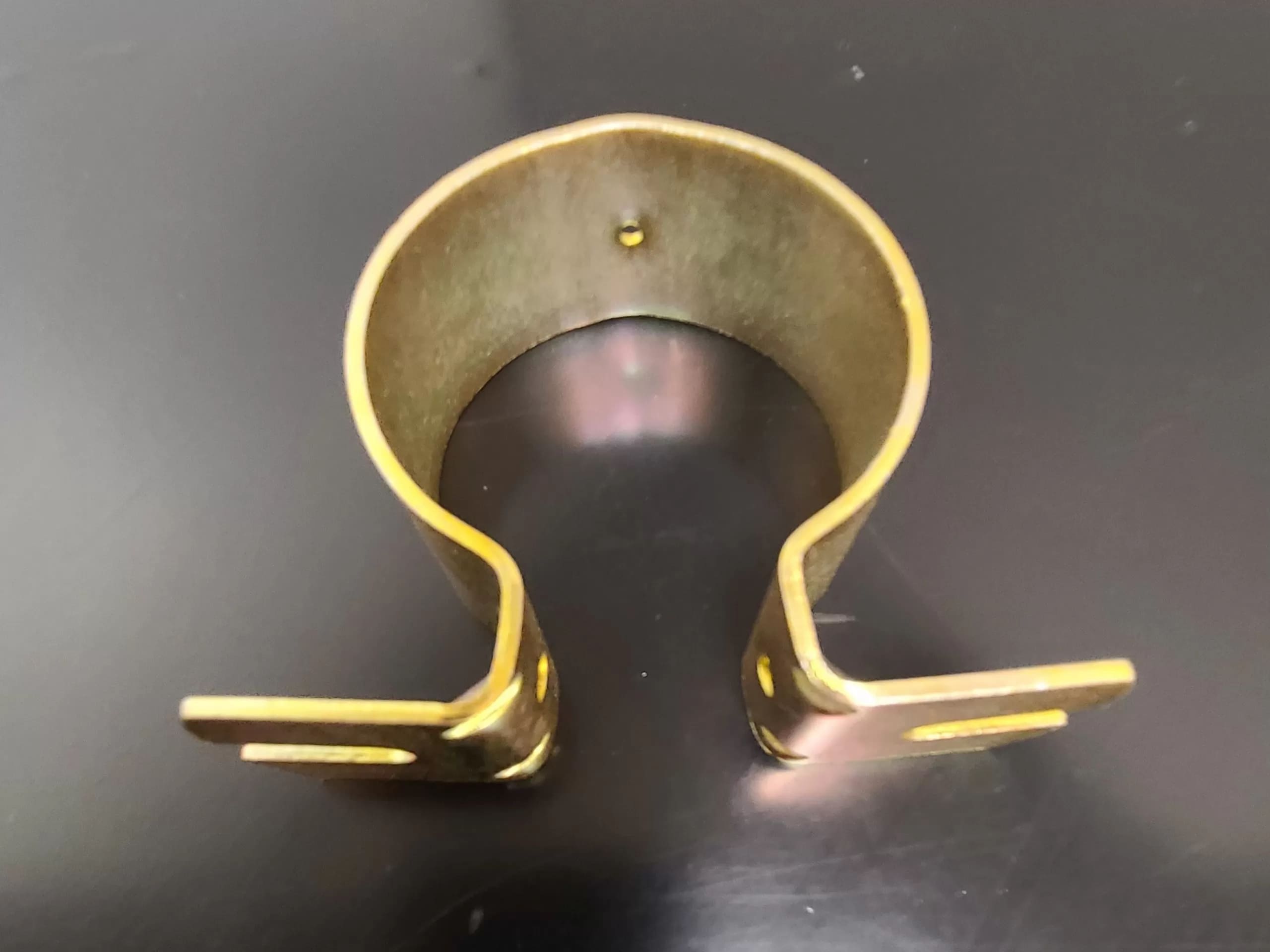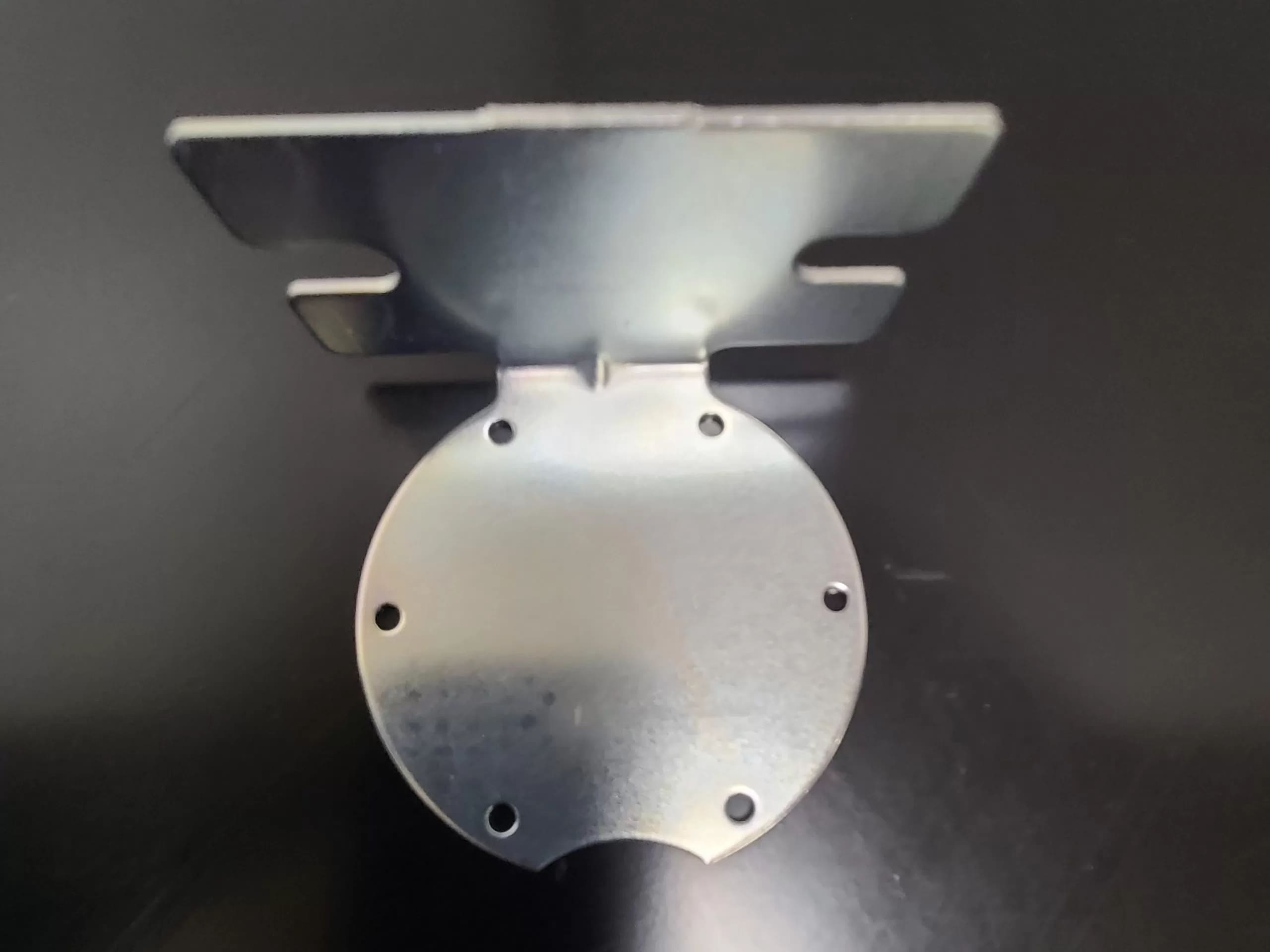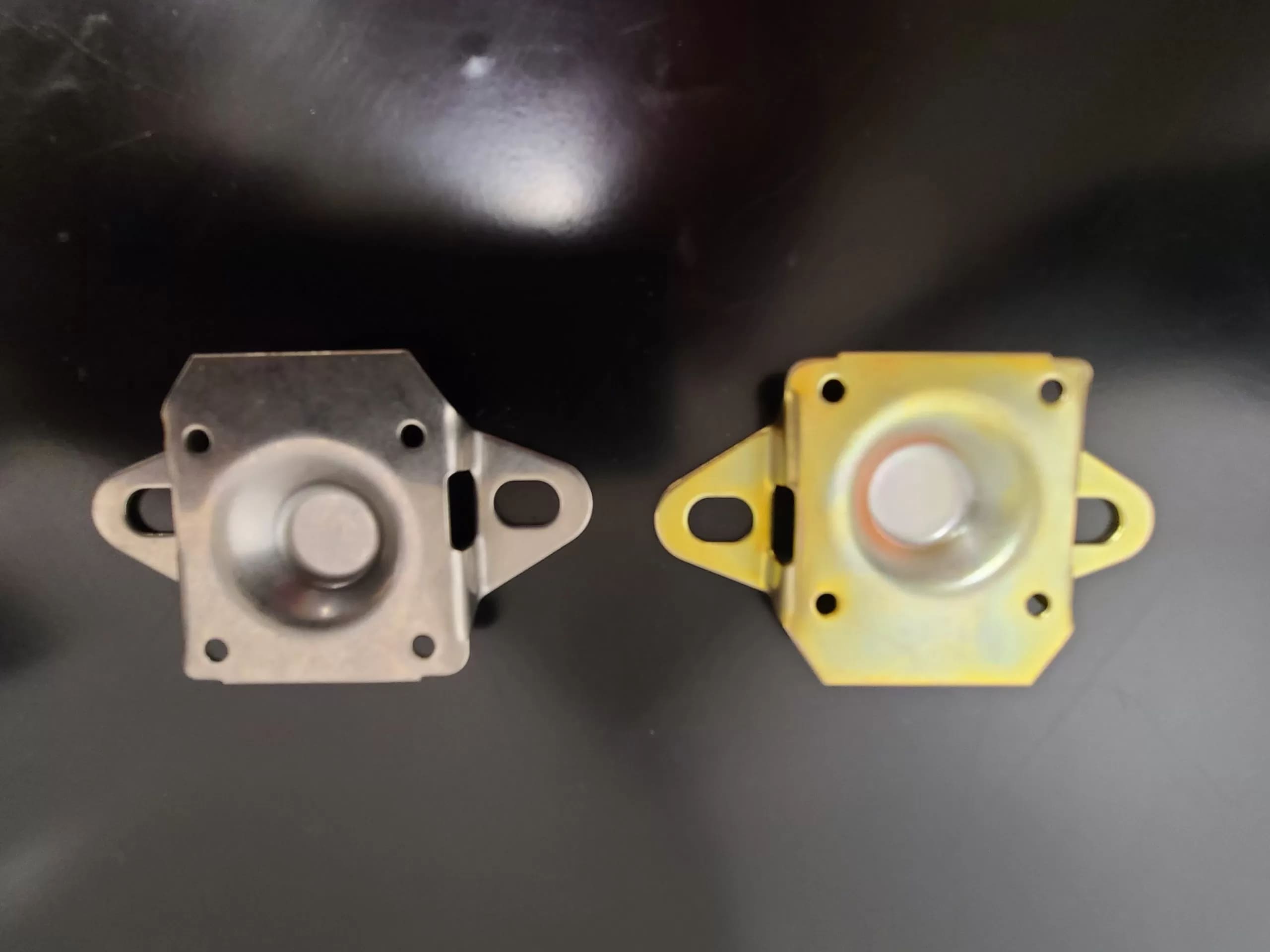 Because OEM parts are designed for brand-name products they typically have stringent specifications to ensure the consistent high quality and performance expected by end users. Speed to market is another primary concern in OEM manufacturing, to accommodate seasonal product demands and meet revenue goals.
With decades of experience in metal stamping, we understand the needs of our OEM clients and aim to exceed their expectations for both quality and turnaround time. We apply quality assurance and controls throughout the stamping process and use cutting-edge inspection tools to ensure all metal parts meet exacting client specifications. QST is headquartered near Milwaukee, Wisconsin, offering fast delivery nationwide.
OEM Stamping Capabilities
Metal stamping is popular with OEMs because it's a fast and cost-effective production method for metal parts and components used in OEM machines and other finished goods. Metal stamping also produces highly repeatable parts with minimal waste, which means OEMs benefit from a lower cost per part on high-volume runs.
QST offers comprehensive metal stamping services including:
Custom draw stamping
Compound die stamping
Fine blanking
Additional OEM capabilities include:
Forming & shaping
Metal fabrication
Welding
Painting, plating & finishing
Threading & tapping
Deburring
Riveting
Grinding
Our value-adding secondary services allow OEMs to source as much of their part manufacturing needs as possible from a single supplier, providing greater control and efficiency.
Get your OEM Stamping Project Started
Quality Stamping & Tube is a reliable partner providing precision OEM stamped parts with competitive pricing. We have over 40 years' experience as a custom OEM metal fabricator and strive to help our clients maintain a competitive edge in the marketplace. Choose QST for OEM stamping with quick prototyping, dependable execution and outstanding customer service. Contact QST online for more information, or request a quote today.