In-house tool & die for guaranteed quality dies & fast turn around
6000 Series Aluminum with hardness specified up to T6
QS&T manufactures a wide variety of extruded aluminum parts and aluminum profiles from the simplest of shapes to highly complex forms requiring numerous secondary operations. Our custom aluminum extrusions are manufactured to the following guidelines:
Diameter: Up to six inches
Length: Far beyond the limitations imposed by the largest carrier
Material: 6000 Series Aluminum
Hardness: As specified, up to T6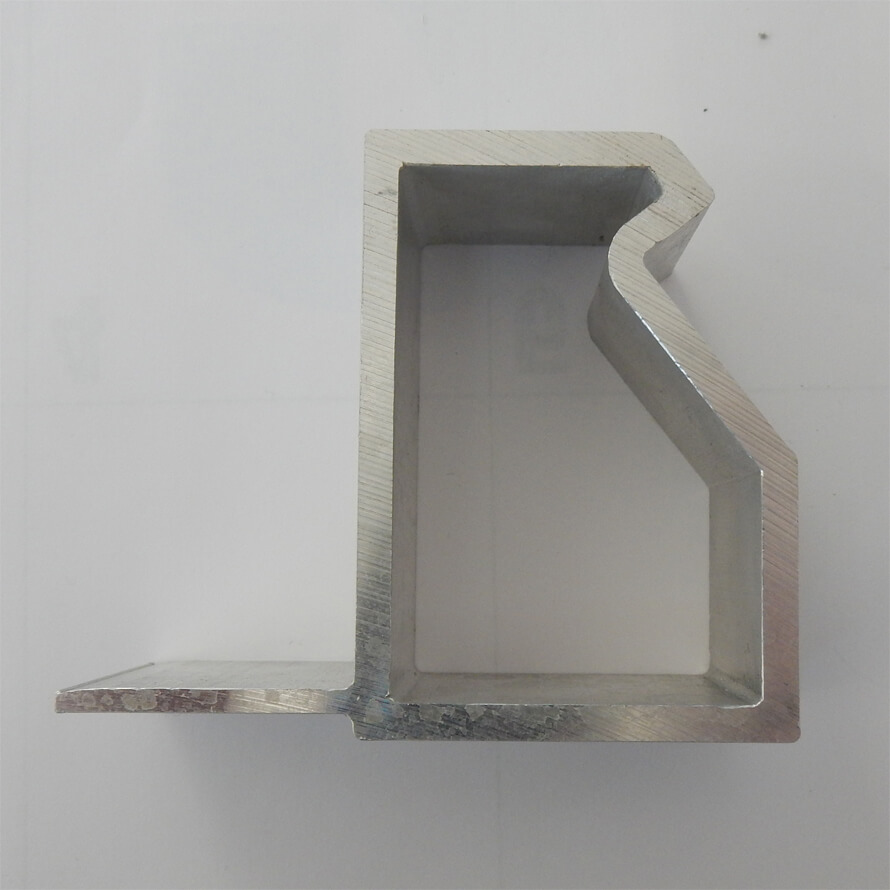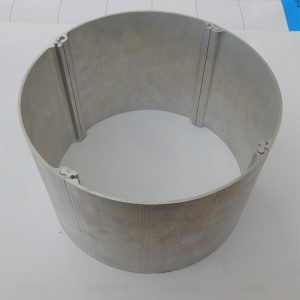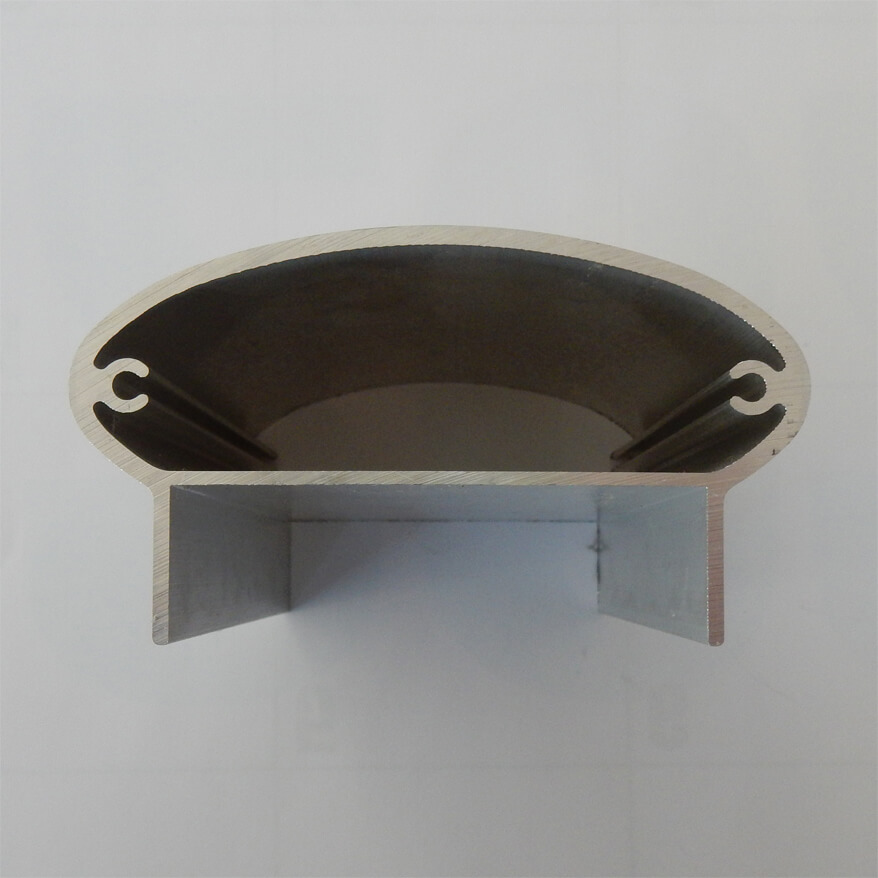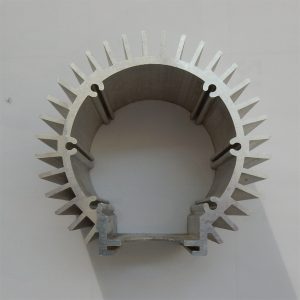 QST Aluminum Extrusion Brochure
Please download the pdf for further information on how QST can help in your next project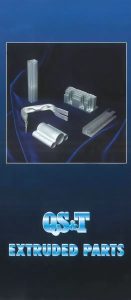 Aluminum Extrusion Building
Just west of our main HQ is the 40,000 sq/ft aluminum extrusion building.
We operate a 300 foot extrusion line with auto feeders directly into our temper oven giving us complete control from the first billet to the last.

Secondary & Value Added Operations
Stamping Aluminum Extrusion
With our in-house stamping department we can accommodate your secondary needs more cost effectively verses high machining cost
Value Added by secondary operations such as welding, assembly and press operations
Along with punching and slotting we can cut any angles and any lengths to meet your assembly needs
Anodizing, E-Coating and powder coating are just a few of the finishes we offer
Painting, Brazing & Plating
Providing value added coating services including wet painting and powder coating.
Fabrication, Welding & Threading
Secondary operations allowing for complete control from start to finish
Fast Turn Around
For all of our jobs we offer fast delivery and outstanding service in the US.
With preventative maintenance and a work force that takes pride in their work we keep our equipment always running at peak efficiency.
QST Aluminum Extrusion Operations
Our 40,000 sq/ft aluminum extrusion facility houses state-of-the-art equipment capable of 500ft/sec.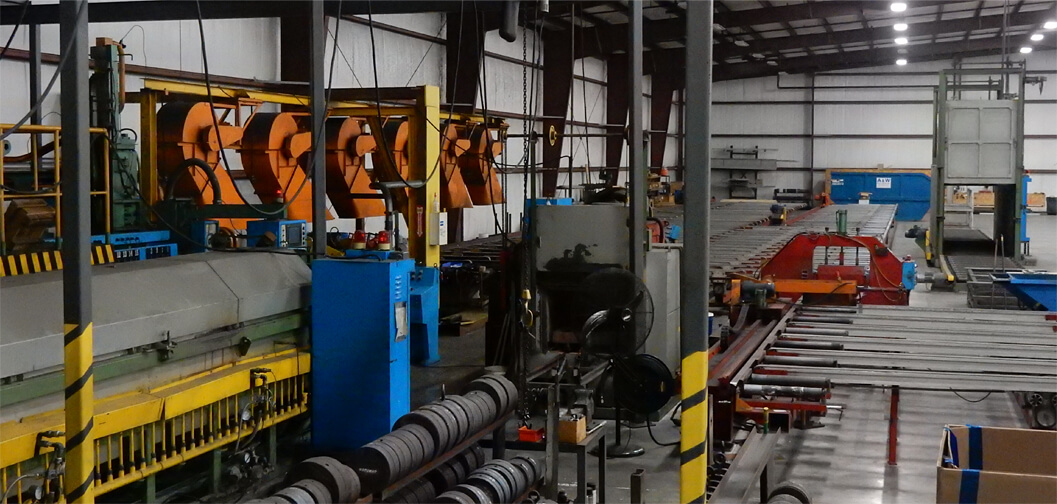 We encourage innovation though transparency. Come visit our facilities.
By filling out this form you can help us continually improve.
Resources that will help you with all the information needed to get an accurate quote of our services.